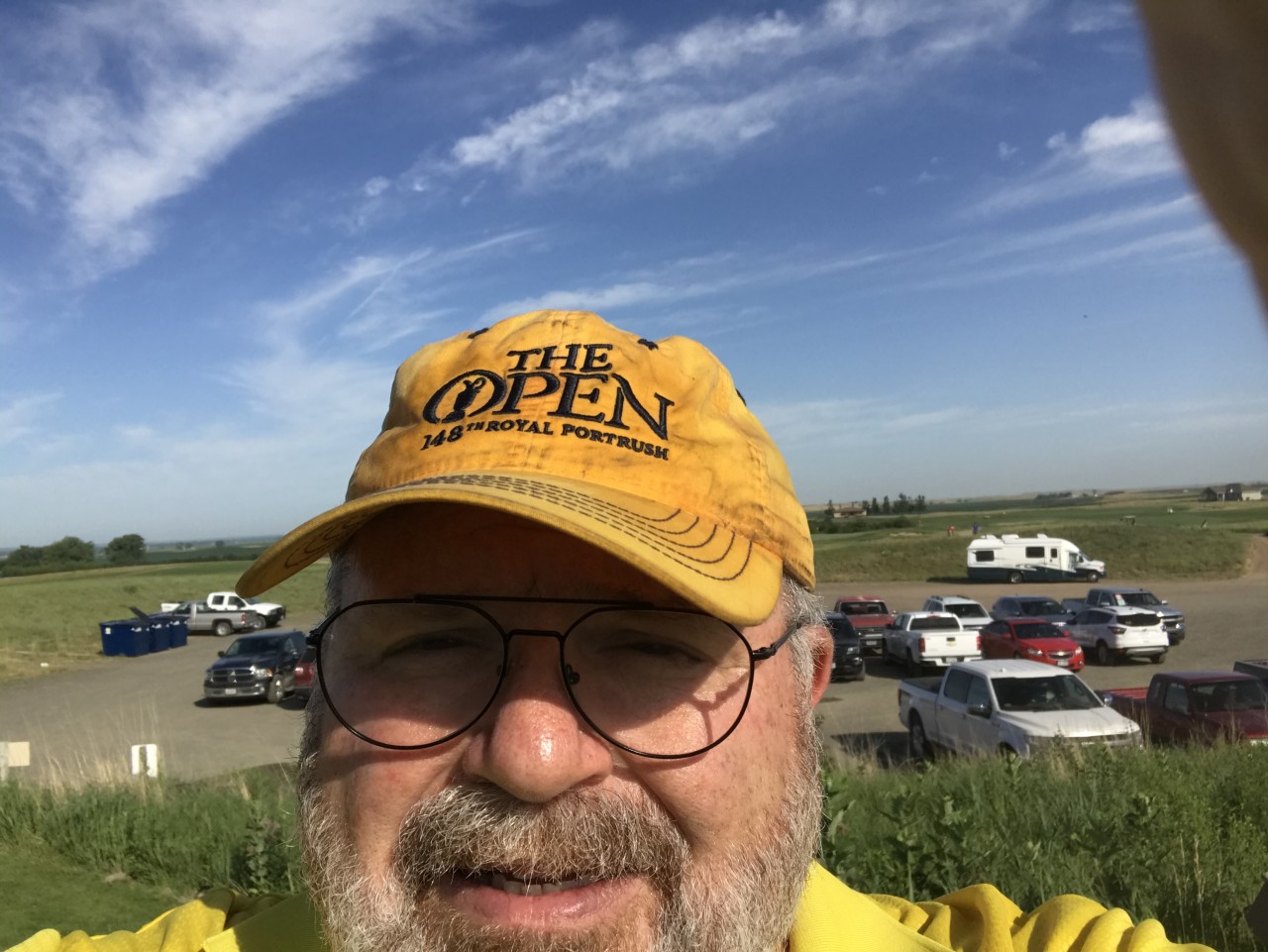 ...or One Step Forward, Two Steps Back.
Buy an RV. Head north and escape the heat before heading to Florida. That was the plan. Three days of 100°F+ Sacramento heat later.....
I'm a fan of Mike Rowe, the Dirty Jobs guy. He's been preaching for years about the shortage of tradesmen in the US. Well Mike's right.
I bought the RV.
Gave it a good test run driving it from Missouri to California coming back to gather some belongings.