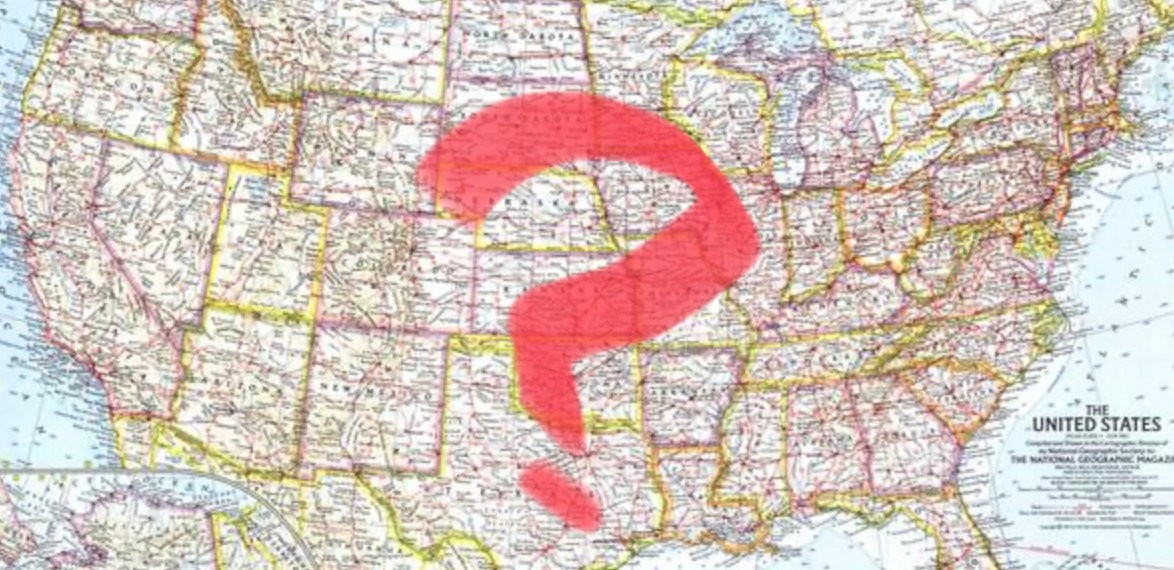 This may be my third or fourth mid-life crisis.
Let the chorus of "you're too old to be mid-life" begin. So, maybe it's my first late-life crisis ? OK, second ? Whatever.
Regardless what one labels it, in my life, right now, these times are a changing.
The nest has been emptied of the kids, the wife, even the dog.... with all parties seemingly heading in a positive direction, excepting of course my bank account. To no one's surprise, it ain't cheap emptying the nest.
After a couple month covid delay, the house is now in escrow. The target date to launch life's next great adventure is a fast approaching matter of weeks. Soon, I'll be intentionally homeless for a while.