'Does anybody really know what time it is ?" - Chicago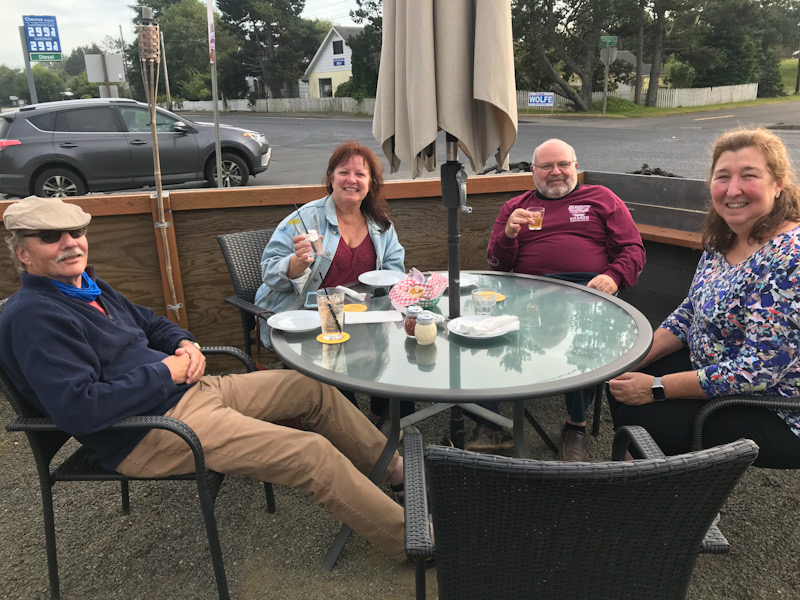 It took me two days and two states to realize I changed time zones.
I'm pretty sure that's a good thing.
Parked by the Clark Fork in Montana, the countdown timer on Joe's Sunday night on-line poker game said I showed up an hour early. Huh, Montana must be mountain time. Then, I checked. Idaho was too ! Guess I slept through that one....twice.
The grand tour has been progressing slower than expected but the beauty is, that's just fine.
I've been lingering. Finding more old friends to visit. Hanging around RV parks for an extra day to get some work done, errands run or a trike ride in. Generally, finding more distractions to get distracted by.
Then, there is the newly understood Road Warrior RV Repair Cycle.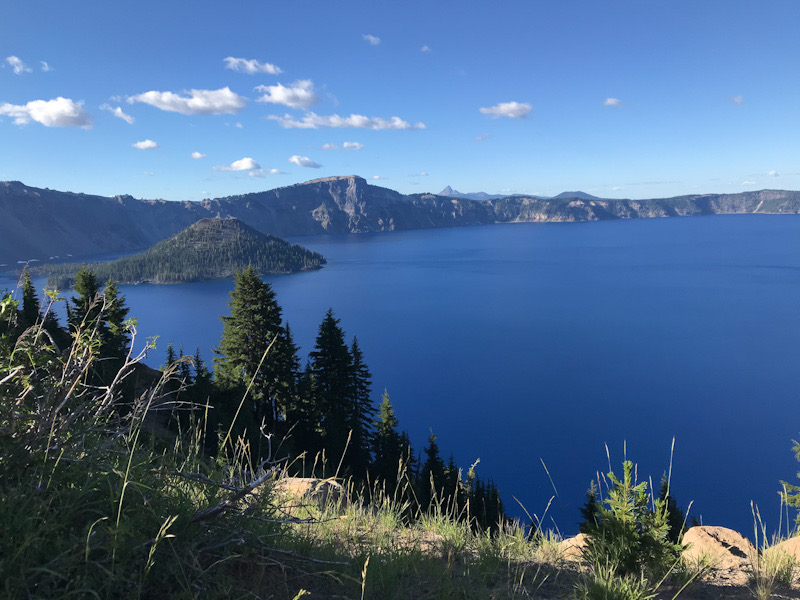 The shops are booked out weeks. So, I've got to find a shop down the road to set an appointment. Then, they diagnose a problem but might need to order parts that might take a week or two to acquire. So, in those cases I ship those ahead to a future destination and schedule a shop there to install....and hope that fixes the problem.
This old project manager is getting the hang of it and I got a bunch of stuff fixed or improved. The biggest improvement is new shocks, spacers and steering upgrades from Henderson's Line-up in Grants Pass, OR which greatly reduced a bottoming out problem and have made the driving easier.
I'm applying the same techniques to other problems. Got a blood test this morning at a Missoula, MT lab in preparation for an upcoming Zoom appointment with my doctor in San Francisco. The key to that will be insuring I'm somewhere with good AT&T signal at the right time.....and oh yah....knowing what time zone I'm in.
---
Since my last update I've seen a lot of cool places in the beautiful Northwest.... Coos Bay, Tidewater, Crater Lake, Long Beach, Astoria, the Columbia Gorge, Couer d'Alene and Flathead Lake.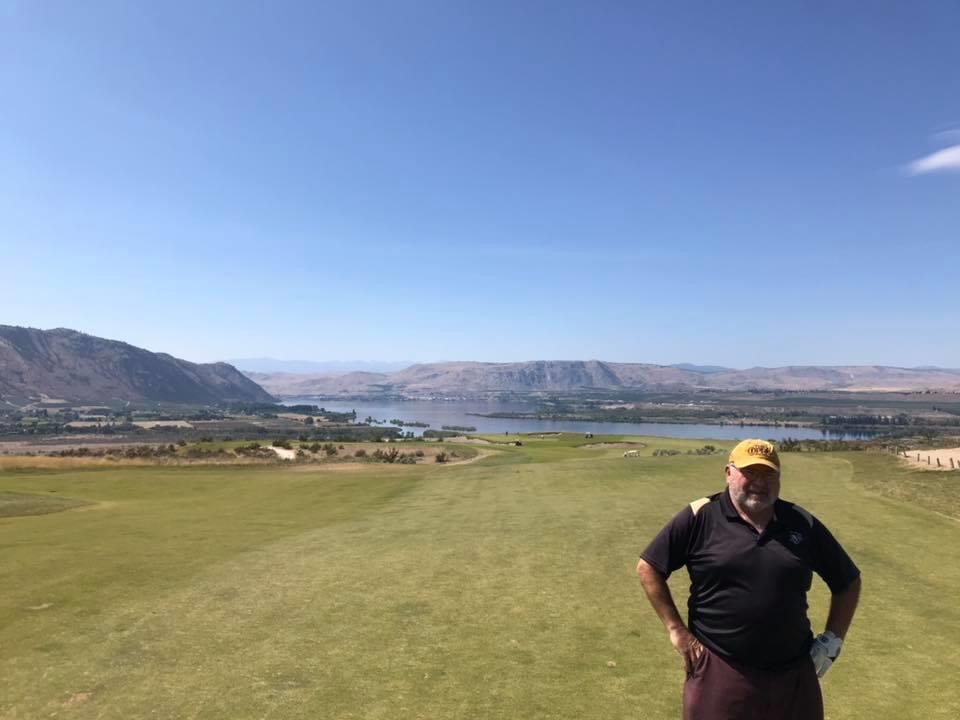 The golf course total is up to 428 including....
The lovely Corvallis Country Club hosted by Scott's buddy Pat.
Long Beach's Peninsula GC which conveniently abuts my old roommate Laura's house.
The world class links course Gamble Sands perched high above the Columbia.
The immaculately conditioned Couer d'Alene Resort where I par'd the famous floating green hole....from the front tees.