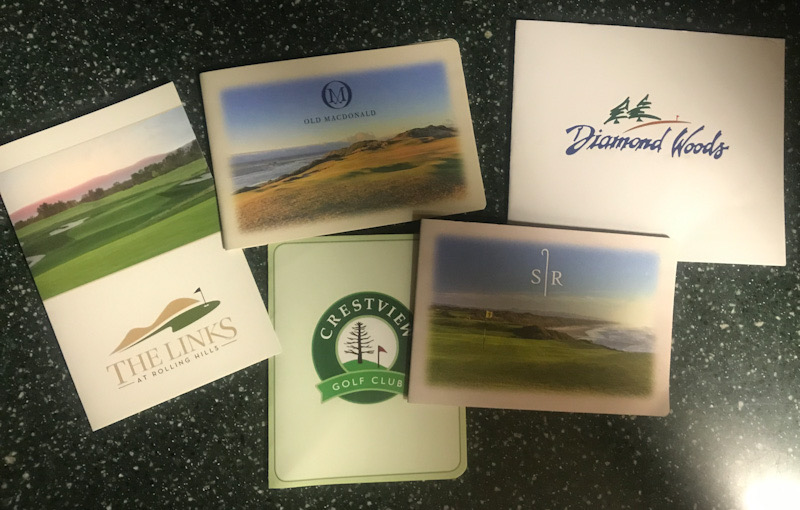 I like to travel. I like to golf.
For years, I've kept a spreadsheet of all the courses I've played. I save a scorecard from each course and those now fill four photo albums. I was never a great golfer. I'm no longer even a good golfer. But I've played a lot of bad golf in a lot of cool places. Collecting courses... it's my thing.
A couple years ago, I found a new app called GolfPlayed. It includes a worldwide directory of courses to keep track of where you've played and who you've played with. I would be it's target market.
So, I loaded up the 390 or so courses I'd played and immediately jumped to 6th on the app's leaderboard. Since then, the GolfPlayed has attracted a lot of similar fanatics and I've dropped down the list significantly but I was 6th at the time.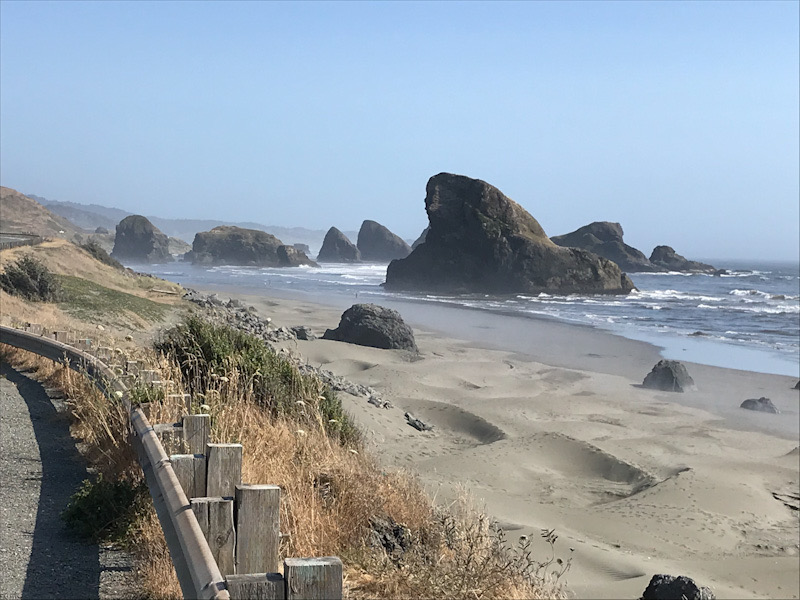 In 7th, was the owner of the app, Andrew. Now Andrew is a young strapping Bok, who played college golf in the states, spent a decade on the Sunshine Tour and even got a start in the British Open before giving up full time tour golf to jump into the app biz. Judging from his posts he can shoot 67 in his sleep.
But for most of the last two years, he's been a few courses behind me on the GolfPlayed leaderboard. With youth and energy on his side, Andrew will eventually reel me in. But.... this week..... this new adventure has got me on a bunch of new tracks while Andrew is stuck at home during South Africa's covid lockdown. So, the gap has been widened 419-411.
As I post about the various courses I've played, if you see a number next to them. That's for Andrew.
So, I finally escaped over-heated Sacramento last week. My first stop was Corning, CA to play #415, the John Daly designed Links at Rolling Hills. A 10am tee time and a quick round got us through before the heat returned. The course was a lovely rolling links style in great condition. Well worth the visit.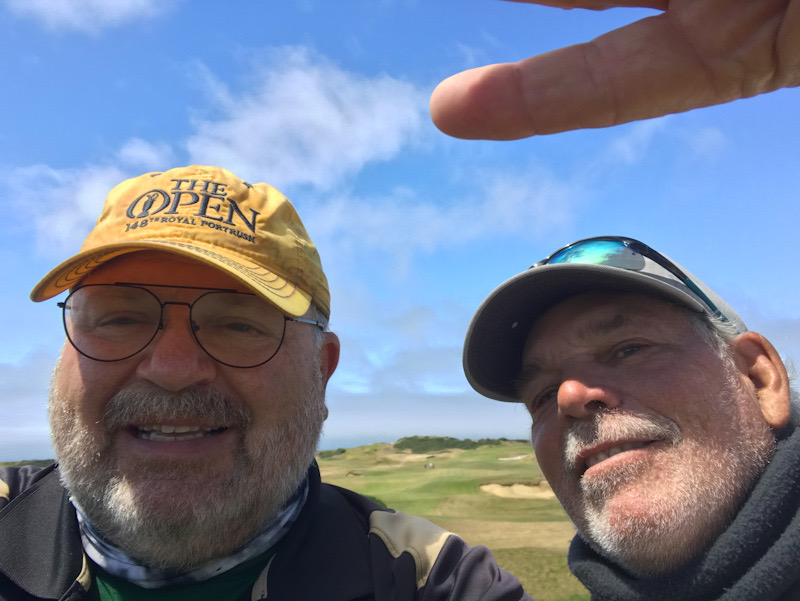 After a night in Weed, there weren't any towns named Scotch around, I headed for the cool and beautiful Oregon Coast. I eventually made my way to Bandon playing the brand new Sheep Ranch and Old Mac Donald, #416 & #417. The Sheep Ranch features 9 holes on the ocean with ocean views from every hole. It was the ultimate Ray-Ray course.....par 34 downwind on the front, par 38 headwind on the back. I obliged shooting a smooth 40-50. Ray-Ray = Ray Floyd on the front, Ray Charles on the back.
Bandon assigns a caddy for your stay and I drew a good one in Doug a PGA Life Member, who had played junior golf with Couples, college golf with Jacobsen and went on to own a range in Bangkok. We spent the two days swapping Asia stories.
I made my way up the coast to Tidewater OR and have been enjoying the hospitality of old softball teammate Scott Lofgren and his wife Carolyn. They and their three dogs have a beautiful home on the Alsea River. Scott and his buddies have taken me to a couple of nice local tracks, Diamond Woods and Crestview to knock off #'s 418 & 419.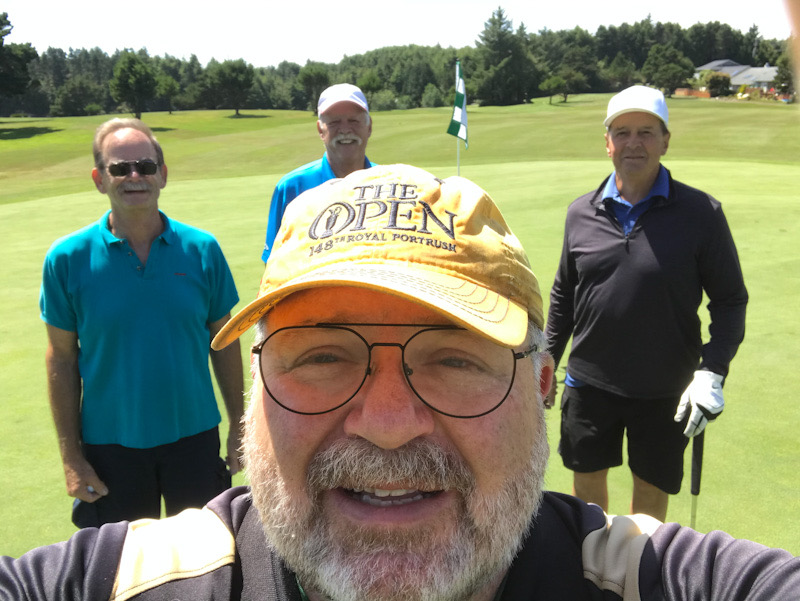 This upcoming week is RV maintenance week with several shops in Coos Bay and Grants Pass working on the rig. After that, the journey northward continues.
To checkout GolfPlayed hit this link, http://get.golfplayed.com/smsInvite.php?t=2&u=38372 , go thru the registration process and remember to make me your "buddy".